Vincent-George Pascua, Reporter
November 19, 2017 • No Comments
On October 25, tickets went on sale for Justice League. Regal Cinemas announced that there was an exclusive mini-marathon event which showed Wonder Woman and Justice League. The Double Feature started at 3:00pm playi...
Sofia Domingo, Reporter
December 4, 2017 • No Comments
In the year 2017, Hawaii Legislature approved the dispensary of medical marijuana, however, it is only used to treat medical conditions. On August 9, 2017, Aloha Green started to let patients, with their dis...
October 29, 2017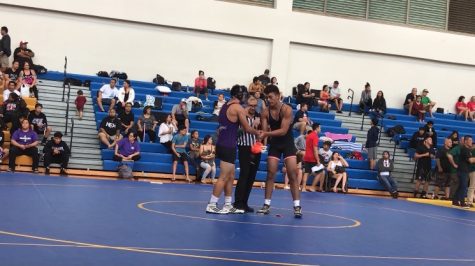 February 16, 2018
  Wrestling represents one of the oldest forms of combat. This sport is very competitive and enterta...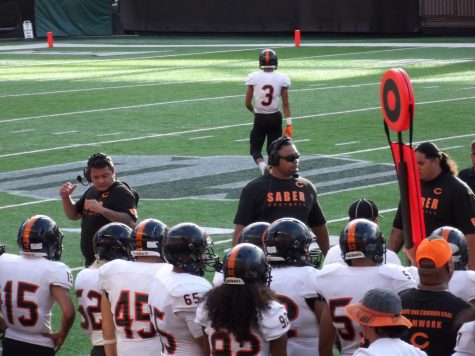 Last Game of the Season: Campbell vs. Waianae
November 19, 2017
The day was November 4, 2017. The heat radiating from the game between Campbell and Waianae at Aloha S...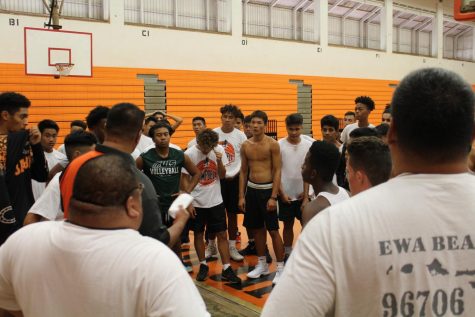 Basketball Tryouts and Basketball Bonds
November 19, 2017
It's that time of the year again. Winter sports season is here and boys from every grade level com...

Loading ...
Recent Sports Scores
Saturday, November 4

Foot Ball

James Campbell High School 21 - Waianae 29

Friday, October 20

Foot Ball

James Campbell High School 7 - Kahuku 42

Saturday, October 14

Foot Ball

James Campbell High School 10 - Leilehua 6

Friday, October 6

Foot Ball

James Campbell High School 24 - Castle 9

Friday, September 29

Foot Ball

James Campbell High School 6 - Kahuku 46