Russia Comes to Campbell
New opportunities for students to learn Russian at University of Hawaii: Manoa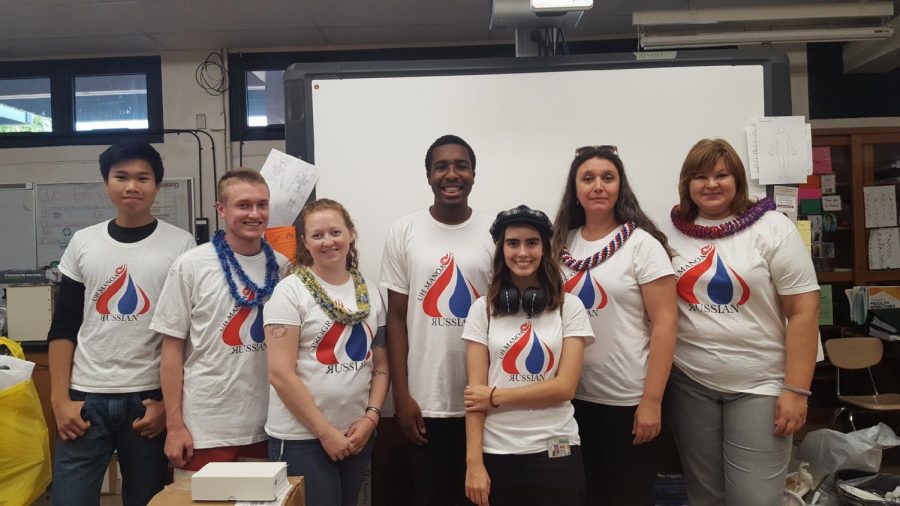 Colleges love languages, a majority of them require at least two language credits for admission. James Campbell High School (JCHS) currently has only three language classes, but there are other opportunities to learn outside of the school. Russian professors recently came to JCHS to elicit interest in the Russian program and club at University of Hawaii at Manoa (UH Manoa).
Professor Anastasia Kostetskaya and Professor Olga Mukhortova from UH Manoa were happy to find enthusiastic students at JCHS. "We are interested in bringing more people into the russian program," Mukhortova said. "We were very happy to see your faces. It is very important to have motivated students."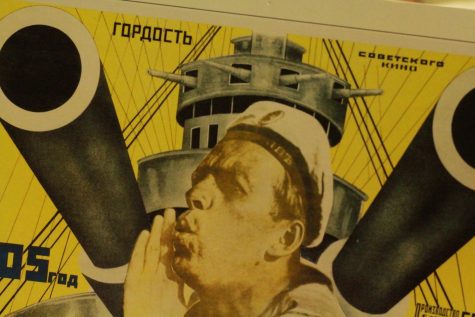 Many students were more than interested in the program. A-lexa Marie Galindo, a sophomore and self proclaimed "military brat" is an experienced traveler. "I'm into traveling; I've been to a lot of places. I'm in French club and I've already been to France. I thought it would be interesting to do a Russian class too," Galindo said.
Other students were intrigued by the presentation for reasons beside language. "I found out a while ago that I was Russian and I thought it was interesting," Autumn Fermin, a freshman, said. "I was interested in the facts they had, like their info on how Russia was before and how their life was." The Russian program doesn't only teach students about the Russian language but also the Russian culture.
Students are intrigued by a variety of languages for their future. Russian has many uses, especially in the government and science. Space travel, for instance, requires and intermediate understanding of russian. "Russian is the main language for space exploration and if you go to a world space station right now everything is in Russian," Mukhortova said.
Russian is also a critical language; it is spoken in a number of countries and very few people in America choose to learn it. "If you learn russian and go to the military, it really influences your opportunity and increases your opportunities to have better jobs," Mukhortova said.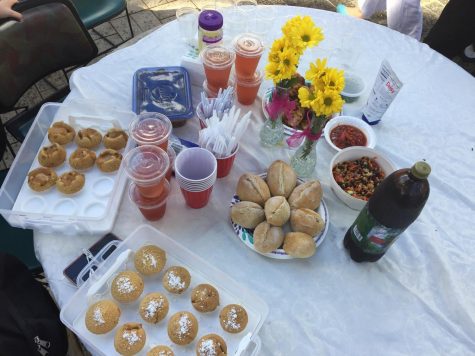 The Russian club is open to High School students, giving them the opportunity to learn more about the Russian culture and language. The club meets every Wednesday and a small group of JCHS students attend. Galindo one of the newest members said, "The environment is really fun and entertaining, and the tea was great." Club activities include learning the Russian language, eating Russian food, participating in Russian folk dances, and even a Russian revolution reenactment.
Additionally during International Education Week, November 13-18, there will be a Russian performance that High School students can attend. The Russian program is also trying to open a summer class that will be open to High School students wishing to receive dual language credits. "We need six students to open the class," Mukhortova said. The class will be high pace Russian 101 course.  These opportunities are open to anyone willing to dedicate their time to learn russian.