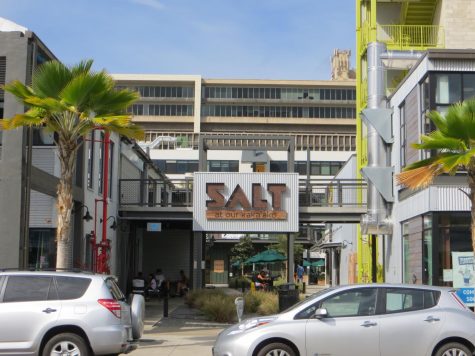 Maile Morrell, Reporter
April 18, 2018 • No Comments
The day started with the menu posted in the window of Morning Brew, one of the many cafes located within the Pa'akai Marketplace of SALT at Our Kaka'ako. Surrounded by other storefronts and eateries, SALT is the perfect area...
Keona Blanks, Reporter
May 12, 2018 • 2 Comments
From Abigail Adams to J.K. Rowling, mothers throughout history have provided for their children through their words, actions, and unconditional love. Adams, in a letter to her traveling eleven-year-old...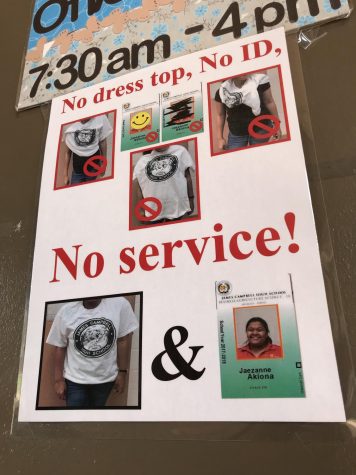 The Campbell Dress Top Dispute
March 11, 2018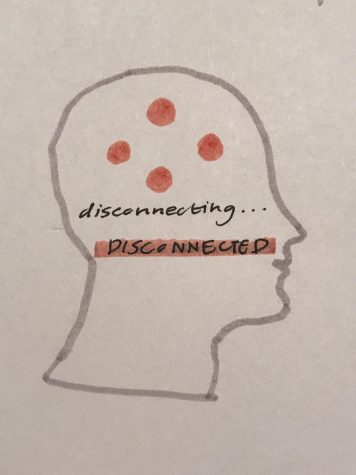 February 26, 2018
Medical Marijuana Legalized in Hawaii
December 4, 2017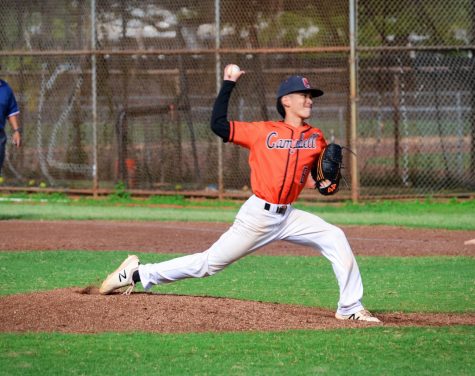 April 18, 2018
Coming from a 1-5 season in 2017, the James Campbell High School (JCHS) Saber Varsity Baseball team hit...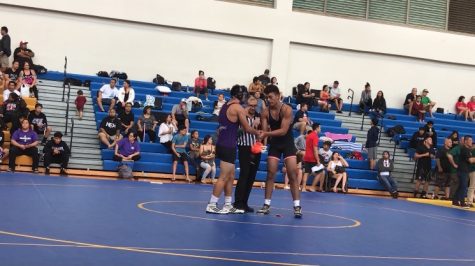 February 16, 2018
  Wrestling represents one of the oldest forms of combat. This sport is very competitive and entertaining....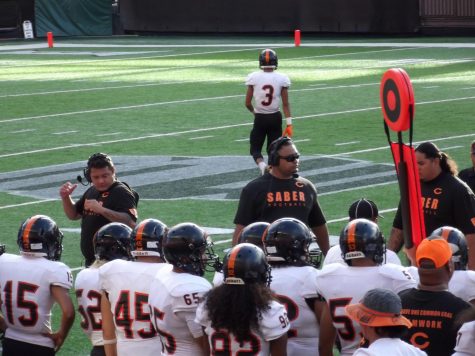 Last Game of the Season: Campbell vs. Waianae
November 19, 2017
The day was November 4, 2017. The heat radiating from the game between Campbell and Waianae at Aloha...
What are your plans for the summer?
Travel (0%, 0 Votes)
Summer School (0%, 0 Votes)
Beach (0%, 0 Votes)
Work (0%, 0 Votes)
Watch Netflix (0%, 0 Votes)
Total Voters: 0

Loading ...
Recent Sports Scores
Saturday, April 14

Baseball

James Campbell High School 14 - Aiea 4

Saturday, April 7

Baseball

James Campbell High School 8 - Waipahu 3

Wednesday, April 4

Baseball

James Campbell High School 4 - Kapolei 1

Friday, March 30

Baseball

James Campbell High School 10 - Pearl City 0

Wednesday, March 28

Baseball

James Campbell High School 4 - Leilehua 2