Destiny-Jade Domingo, Reporter
October 18, 2021 • No Comments
Be honest, what's better?  Going to the cinema and watching one of the newest movies, or waiting for it to reach a streaming service and watching it on the couch?  Since the start of the Coronavirus pandemic in 2020,...
Tavarrius Chandler, Reporter
February 14, 2023 • No Comments
Imagine cars, tools, and machinery. Think of whirring and clanging. That encapsulates R building's Automotive Maintenance and Light Repair class at James Campbell High School (JCHS). But it's much...
Disney Live Adaptations: Nail or Fail?
October 8, 2021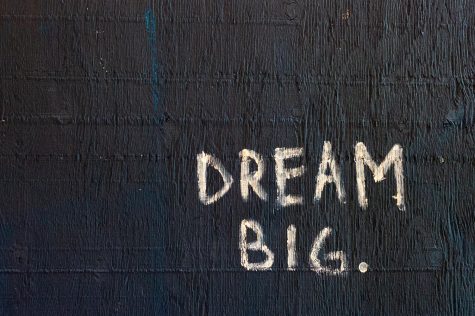 April 26, 2021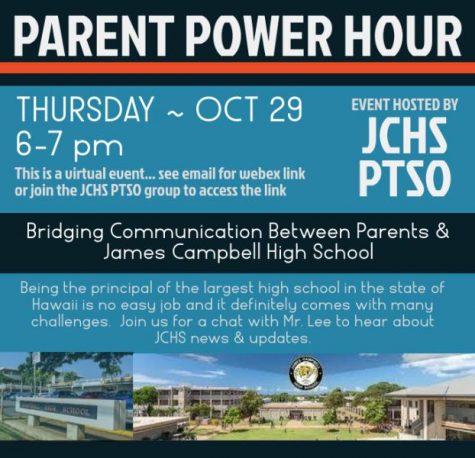 November 24, 2020
Field Renovation Shifts Practice Location
March 10, 2023
After the 2022 football season, the James Campbell Football field was closed off for construction and...
March 9, 2023
James Campbell High School's boys basketball has remained under the radar and has not won a banner...
February 28, 2022
The construction on the James Campbell High School baseball and softball field may have taken longer...
How often do you frequent the Ewa Beach School Library?
I donʻt remember the last time I went to the library. (100%, 1 Votes)
At least once a week. (0%, 0 Votes)
May be once a month. (0%, 0 Votes)
Once every six months or so. (0%, 0 Votes)
Total Voters: 1

Loading ...
James Campbell High School

14

Apr 14 /

James Campbell High School

8

Apr 7 /

James Campbell High School

4

Apr 4 /

James Campbell High School

10

Mar 30 /

James Campbell High School

4

Mar 28 /