Field of Dreams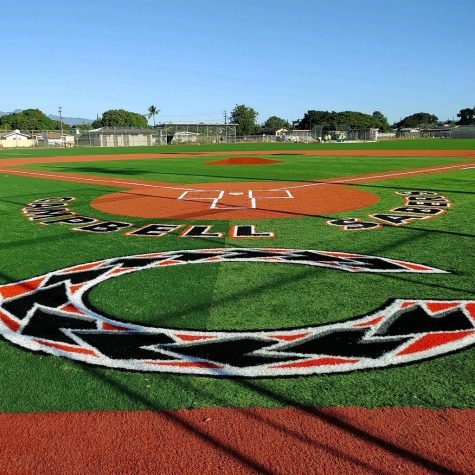 The construction on the James Campbell High School baseball and softball field may have taken longer than expected, this hasn't stopped both sports from playing what they love. Sophomore Jerry Etrata said, "We practice on the open field by Illima and it's kinda irritating not being able to play on our home field, but we still run practice the same, and honestly as long as we have somewhere to practice and play it doesn't matter." Being able to play on a field, with a team, and playing the sport that they love is all that matters because it's not important where practices or games are, what's important is showing up, showing out, and having fun. That's what these boys are all about.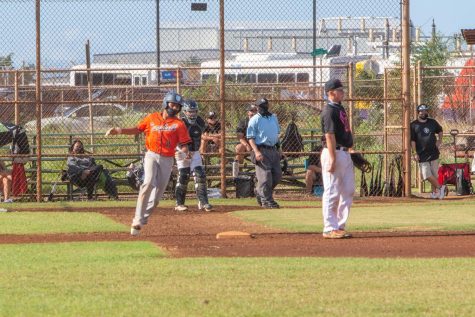 Although Junior Varsity for baseball and softball didn't have the chance to play on the new field, Varsity will have the chance by the end of their season.
Senior Jayden Flores said, "We guarantee playing on the field and I'm excited that the season is starting again and we get to play." Not only is baseball ready to try out their new field, but softball as well.
Junior Aleaiah Kupihea said, "We all can't wait to play on the new field and try out our new facilities, it just sucks because with Covid restrictions there can't be people in the stands to cheer us on our new field". While Covid restrictions is a negative aspect to this year's season, the positive is both teams have the advantage of playing and appreciating their new and improved field.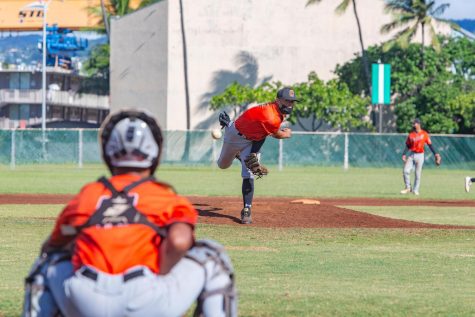 The feelings are mutual for both players and coaches when it comes to playing on the field and Covid restrictions. Softball Coach Shag said "I believe this season is going to be great for the girls and boys, it's just not going to be the same without people in the bleachers cheering them on. But we are going to get out on that field and play our hearts out like notten changed." 
The grind never stops for dedicated teams like the JCHS baseball and softball teams. While things may be changing because of Covid, one thing remains – their love for their sport.